If you have Shopkick on your phone then you know how easy it is to get free gift cards with Kick points. If you don't you should get it. When your out and about you can scan items in stores and get points that can be converted into gift cards for places like BestBuy.


If you don't have Shopkick download it from the Android Market and Enter in promo code "kudu9136" to get 100 free kicks right from the start. (this is a random promo code I found online but works)
Once you have ShopKick on your phone then you can use the following barcodes to get kicks from stores without actually being there. We do however recommend that you be close to the store that you are scanning items for so that you don't get banned.
It is recommended that you at least be near if not in the parking lot of the store when scanning although you can scan from anywhere at your own risk.
BestBuy ShopKick Barcodes:
ShopKick Barcodes for Popular Stores: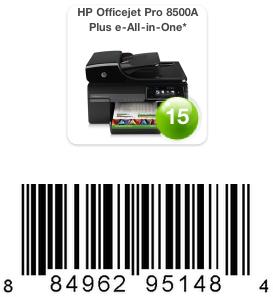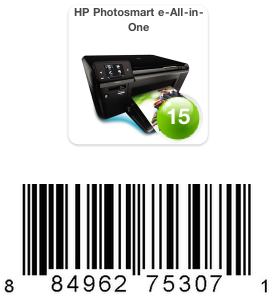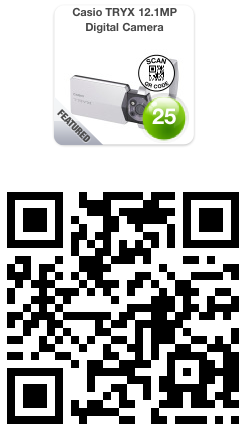 We will be adding more as we get them.  These will be updated periodically with new barcodes as they change and new ones are found by us. If you have any barcodes please leave them for us and we will be sure to add them to the list.