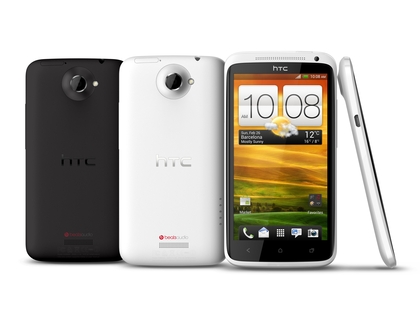 If you are having an issue with the HTC One X not updating through the AT&T Software update feature on your phone don't freak out it can be taken care of by following a few easy steps. What you will need to do will depend on how far in the update process you actually make it on the device if anywhere at all.
Make sure you are connected to WiFi before trying anything below. The HTC One X seems to have an issue getting updates if your not connected to Wifi before searching for the update.
How to Update the HTC One X When not Updating:
First thing you need to do is go to your downloads folder and make sure that if there is an update file there that you delete it.
Second of course we have to mention to try rebooting the device first and seeing if it works after the reboot.
If Rebooting does not correct the issue then you will need to set the date a few days ahead (Settings -> Date & Time ->uncheck Automatic date & time -> set date a few days ahead), reboot the phone and try to update again.
This time the devices should update fine. After the update completes don't forget to set the date back to the correct settings.
NOTE: If your HTC One X freezes at the end of the update process be sure that you don't have it connected to a USB cable or charger as this seems to interfere with the process.