After updating the Google Nexus 7 to Android 4.2 some users have reported that Google Play breaks. If you have any bugs using Google Play after the Android 4.2 update to your Nexus 7 there is a fix for the market. You will notice that when trying to download or update apps that the market will give you an error and never updates your apps. While Google will likely come out with a fix soon most of us don't want to have to wait for it.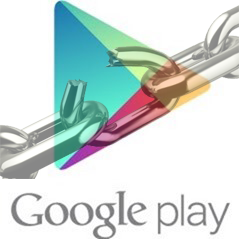 How to fix Google Play after Nexus 7 Android 4.2 Update:
Remove your Google Account from the device
Reboot your Nexus 7
Add your Google Account back to the device
Start using the market as you normally would
You will notice that simply force stopping the Google Play Store and clearing cache and data doesn't fix the issue and the above instructions are the only way we could find that works ever time. If you are still having issues with Google Play after following the directions above please let us know via comments below.