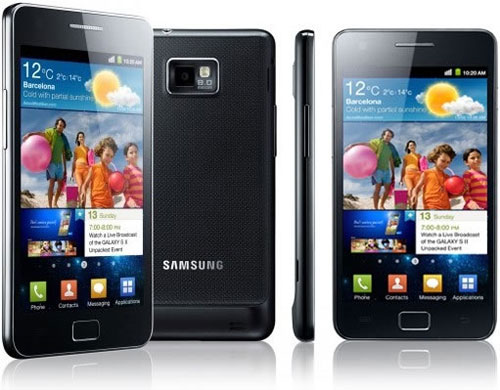 If you have managed to mess up your Samsung Galaxy S2 already then have no fear there is a way to get it back on the stock firmware. There are many different methods available to get your high end Galaxy S2 back to working condition but this one is courtesy of Intratech over at XDA and provides kernels for for different regions.
Make sure that you don't have Samsung Keis running in the background before completing the instructions below.
Instructions to Flash the Samsung Galaxy S2 back to Stock:
Download ODIN and extract it to your PC (Download Link)
Download the correct Firmware from XDA (Source Link)
Extract the Firmware on your PC somewhere you can find it
Download and Install Samsung Keis
Make sure you have the correct drivers for your device installed
Reboot your computer after installing Keis
Put the Galaxy SII in USB debugging mode (Settings -> Applications -> Development)
Reboot your Galaxy S2 into Download Mode (hold vol down + home + power)
Press volume up at the warning to continue
Start Odin
Connect the Galaxy s2 to your PC via USB
ODIN will show the device connected after a few seconds
Make sure only "Auto Reboot" and F. Reset Time" are checked
Press the "PDA" button and select the firmware you downloaded earlier
Press "Start" and wait for your Galaxy S2 to reboot
Congrats you are now on the stock Samsung Galaxy S2 ROM
If you have any issues please feel free to post them here. Also if you notice anything that should be mentioned here outside of the current instructions bring it to our attention and we will be sure to add it.