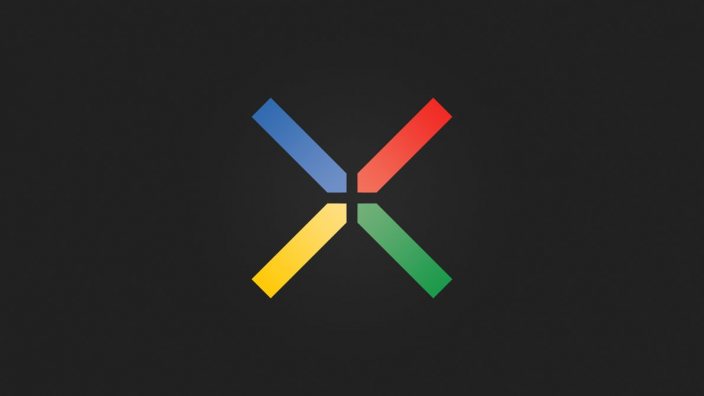 Google is said to announce the 32GB Nexus 7, Nexus 10, and LG Nexus 4 at their event in NYC on October 29th. With this announcement they should overshadow the Windows 8 event that is being held the same day. Not only will we be hearing about these great upgraded and new devices but also Android 4.2 Key Lime Pie is supposed to be unveiled as well.
32GB Nexus 7 – We have already heard quite a bit about the 32GB variant of the Nexus 7 and Google has mentioned replacing the 16GB Nexus 7 with a 32GB model. This 32GB model is coming just in time to rival the iPad mini which is said to be released with a $329 price tag. There has also been mention of an HSPA+ version of the Nexus 7.
Nexus 10 (Manta) – Samsung is working on creating a 10 inch variant of the Nexus 7 and have till now code named it Manta. The new "Nexus 10" will come with a 2560×1600(10:16) resolution at 300 PPI display. The new Nexus 10 will also be coming with Android 4.2 Key Lime Pie.
LG Nexus 4 – A new Nexus phone to be released by LG called the Nexus 4 and running Android 4.2 Key Lime Pie. This new Nexus Android smartphone will have specs like no other coming with not only the newest Android OS but also a Quad-core 1.5GHz Qualcomm APQ8064 processor, 4.7 inch 1280×768 display, 2GB RAM, 16GB storage, 8MP rear camera, 1.3MP front camera and a 2100mAh battery.
With an event announcing this many new devices it will easily make the Windows 8 event almost non existent. There isn't much information on the actual Android 4.2 Key Lime Pie announcements and features although this will also be a huge part of the event. Keep in mind that all of this is at this point educated speculation but should be rather close.