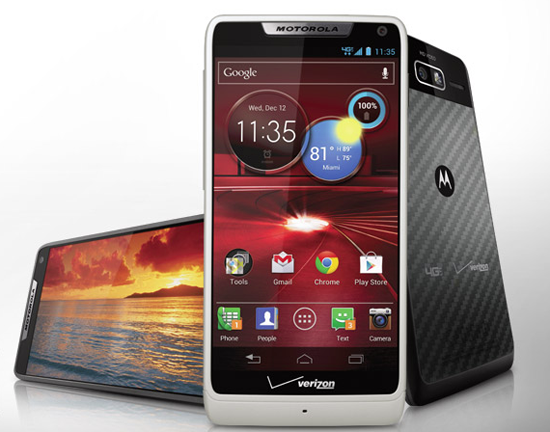 The Droid RAZR M has an easy one click root method available thanks to XDA member OP. The one click root method is called "motofail2go" and is currently available to use on Windows machines only. If you have a Motorola Droid RAZR M and want to root it to gain access to everything that Android has to offer the instructions are below.
Motorola Droid RAZR M Root Instructions:
Install the Drivers for your Droid RAZR M
Download and Extract motofail2go (Download Link)
Put your Phone in USB Debugging Mode
Navigate to your motofail2go extracted earlier
Run ""run.bat" as administrator
Follow the instructions in the batch file
Congrats your Droid RAZR M is rooted!
There has been only one issue that very few users have noticed where the device will give you an error "run-as: Package 'com.motorola.bug2go' is unknown". If you get this error printed by the batch file then you will need to wipe your data and cache then start the process over.