If you want more cloud storage than Google offers without buying it they are currently rewarding those that take their "Security Checkup" with an additional 2GB of Drive storage free. This 2GB of free storage is a permanent bump that you keep forever not just a limited time like most promotions. Having extra cloud storage is never a bad thing.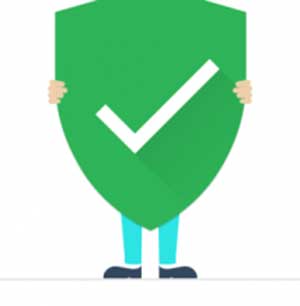 Google is running this promotion for Safer Internet Day giving people an incentive to participate in something that they should be doing anyway. In most cases people don't even realize the Security Checkup is available to them and for those people you learn about a great free tool and get free cloud storage all at once.
Google assures us every chance they get that Drive is as safe as possible with its "encrypted on transit" system although you can never be too secure. Even with Google's massive data servers they recommend taking advantage of the 24/7 protection from Google Drive. Completing the checkup process literally takes 2 minutes and allows you to verify your recovery options and current account activity and connections. This makes sure your account is always up to date. You can do things like update and verify your phone number and when switching phones you can remove the old phone from access.
The process is complete when you get to a screen that shows three green check marks and will be your verification that you are eligible for the upgrade to your storage space.
If you complete the Security Checkup on or before February 17th you will get the free permanent bump up of 2GB of cloud storage. Keep in mind that you will not get the free cloud storage right away after completing the checkup. Google has stated that the additional space will be added on February 28th with a follow up email letting you know that you received it.